Copy of Wholesale
Already a stockist, login
here.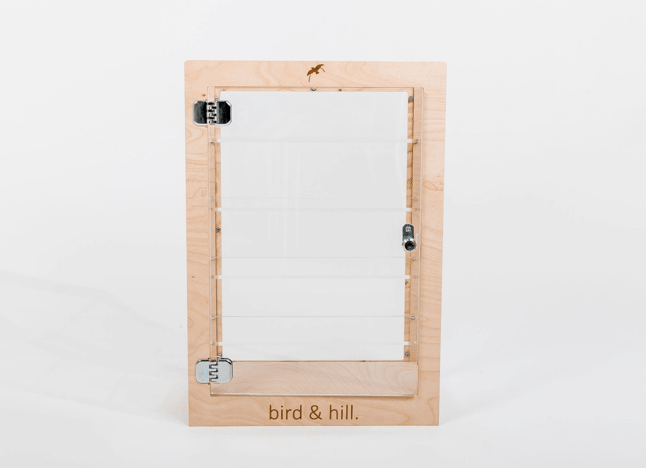 BECOME A STOCKIST 
Thank you for your interest in stocking our brand. We are currently looking for new stockists both online and in stores.
Business name: 
First name:
Last name:
Contact number: 
Email: 
Store address including postcode: 
Store URL: 
Social media links:
How did you hear about bird & hill:
We will get back to you as soon as possible.